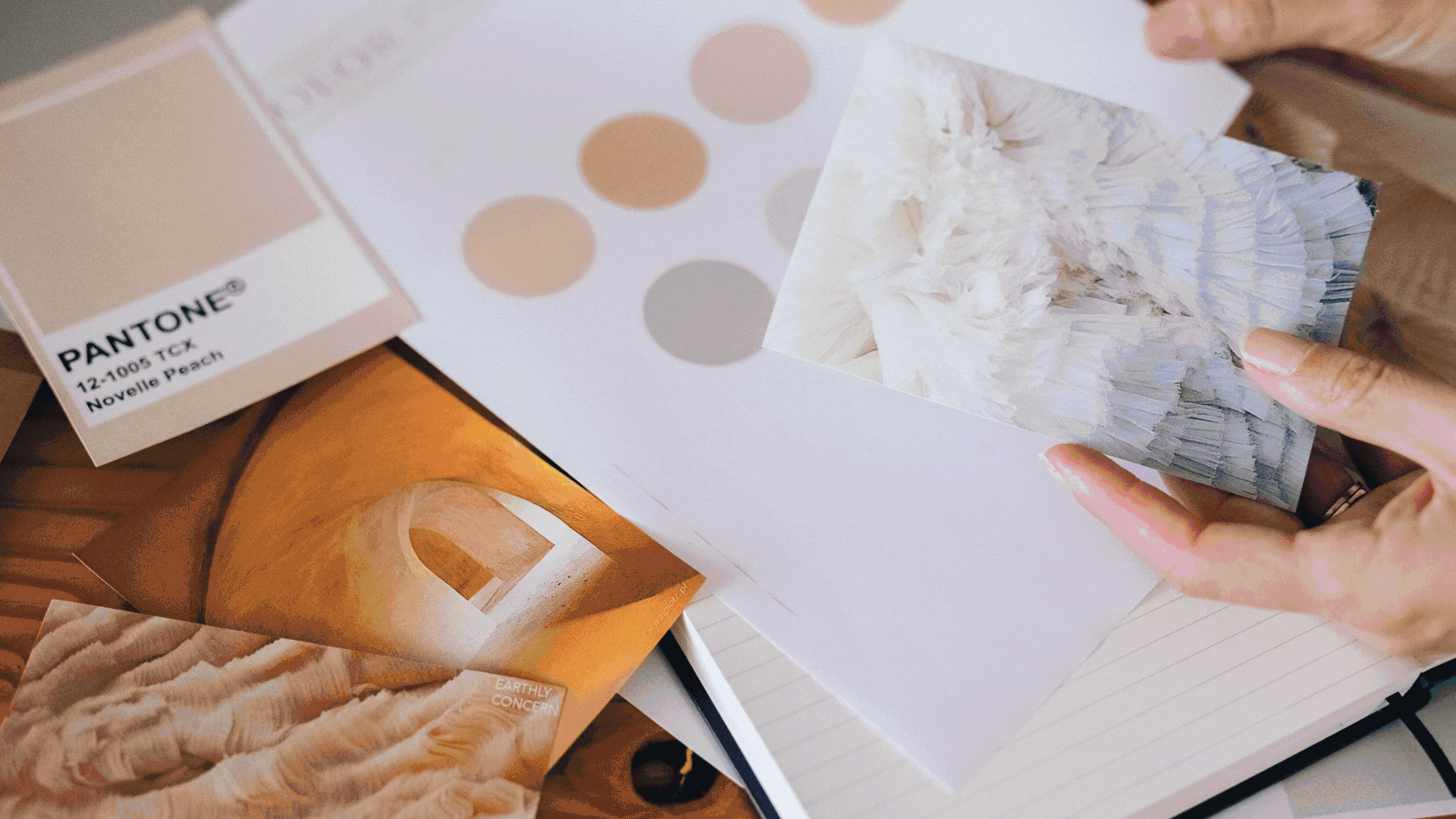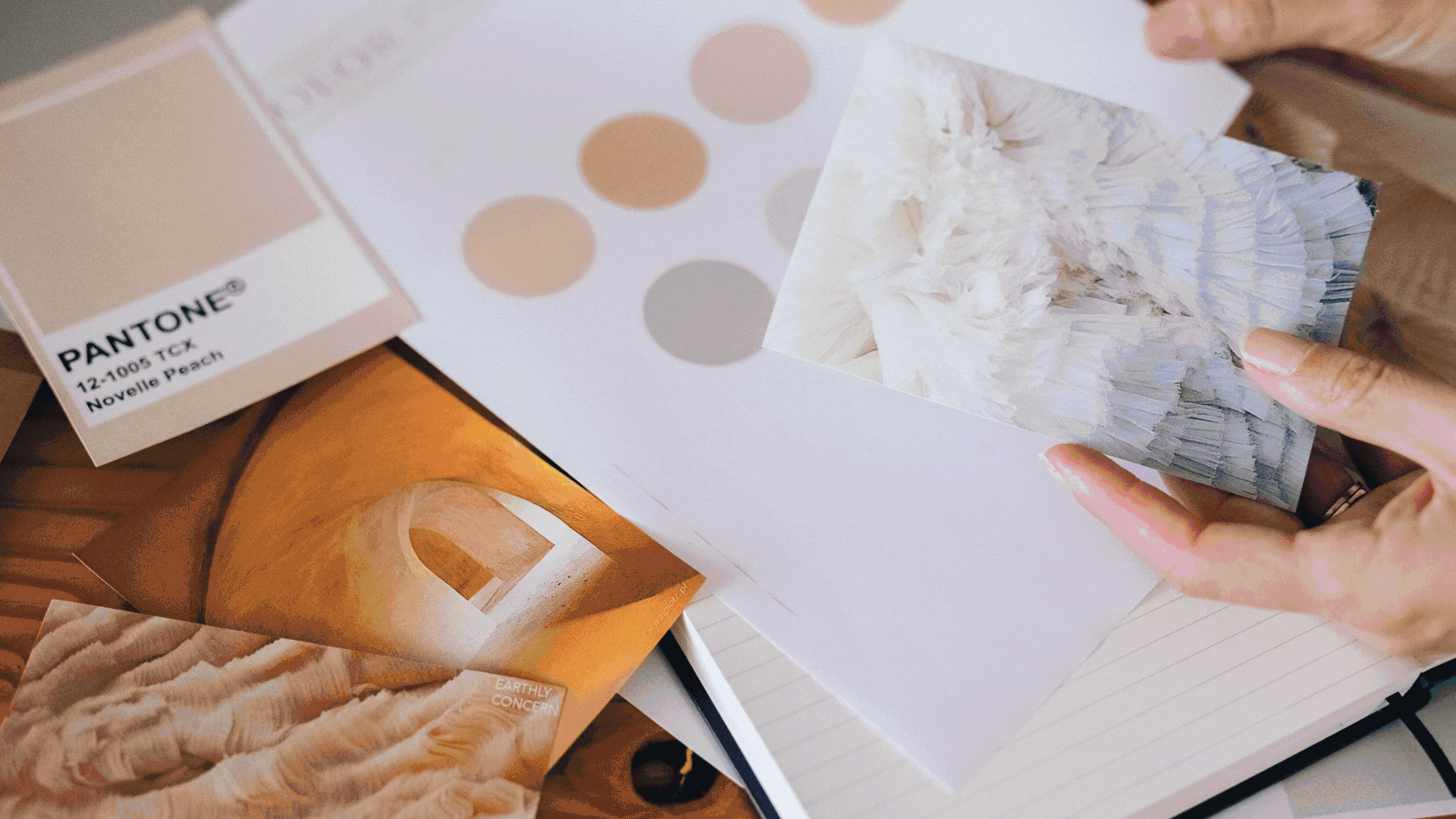 Creative solutions elevating the brands of women and queer-owned businesses.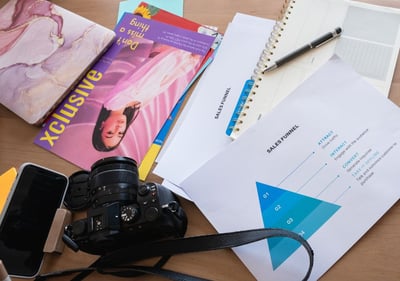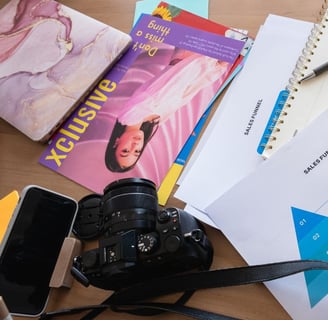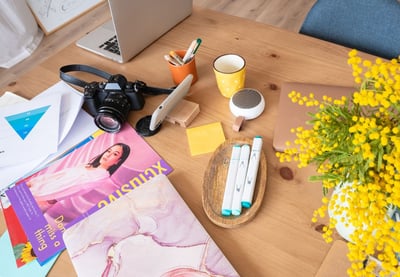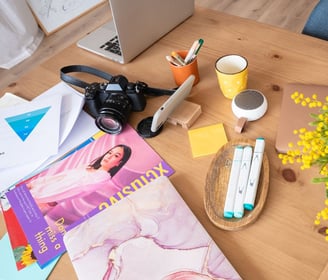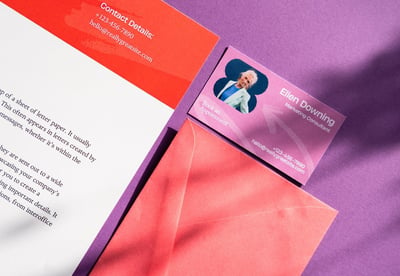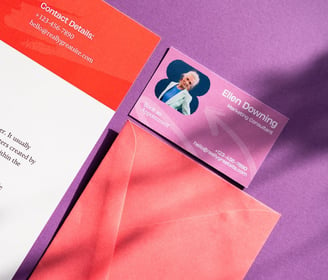 Create a roadmap for consistent branding decisions to help your business stand out, connect with your audience, and drive lasting success.
Capture attention, communicate your identity, and leave a memorable impression on your audience through visually appealing and cohesive aesthetics.
Provide your businesses with the creative assets and content necessary to engage and connect with your target audience effectively.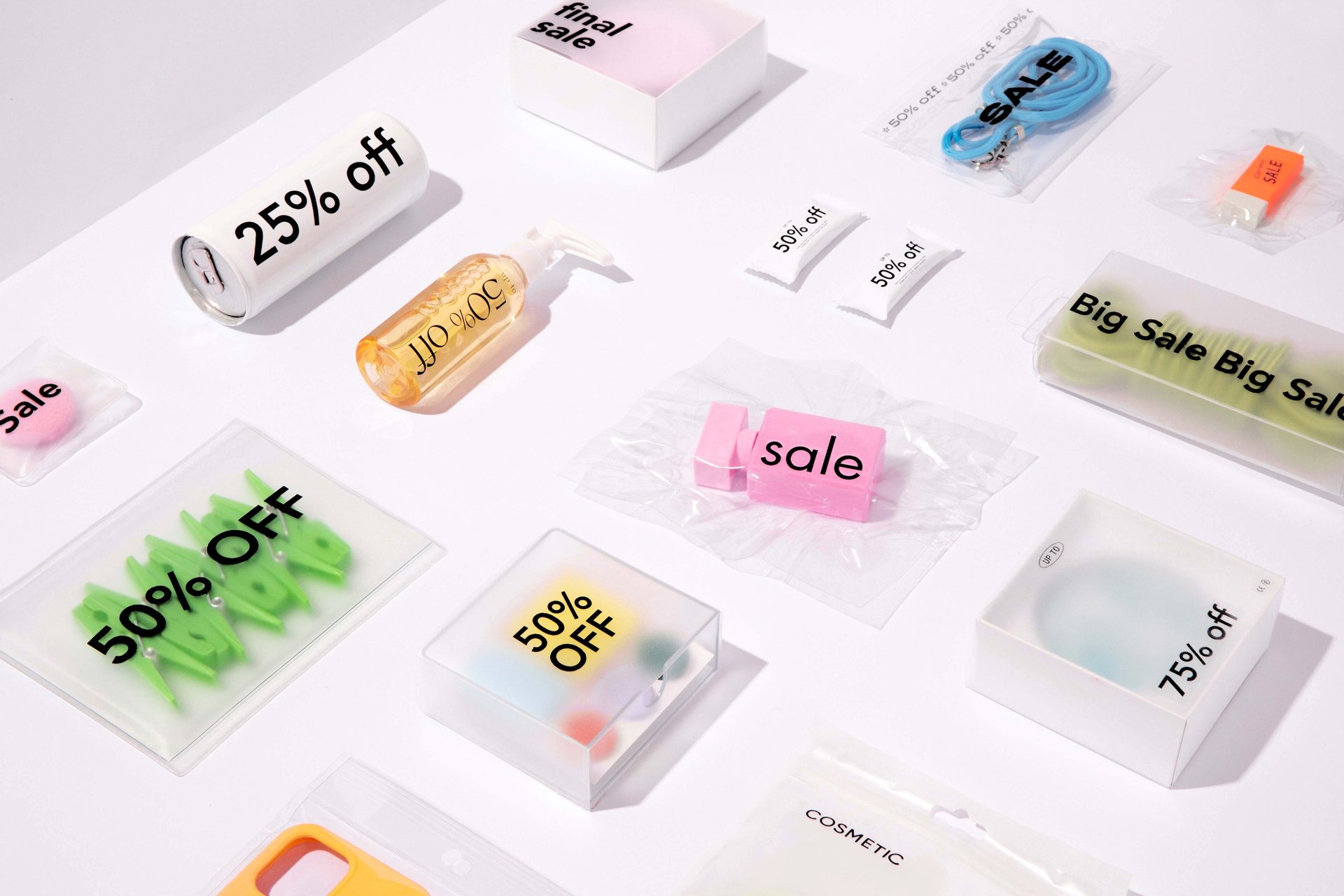 Explore my discount offers!
Working on a tight deadline or budget? Both?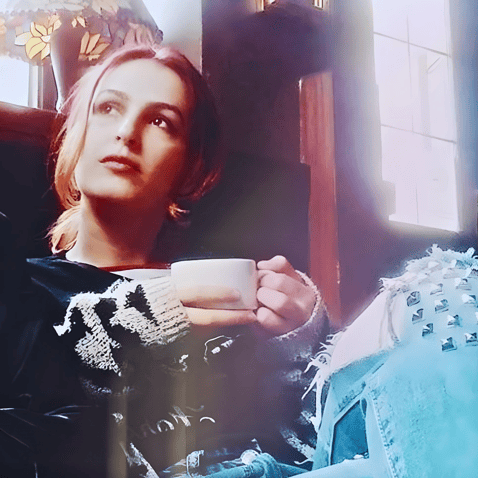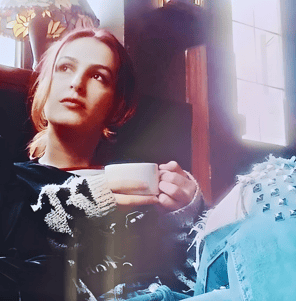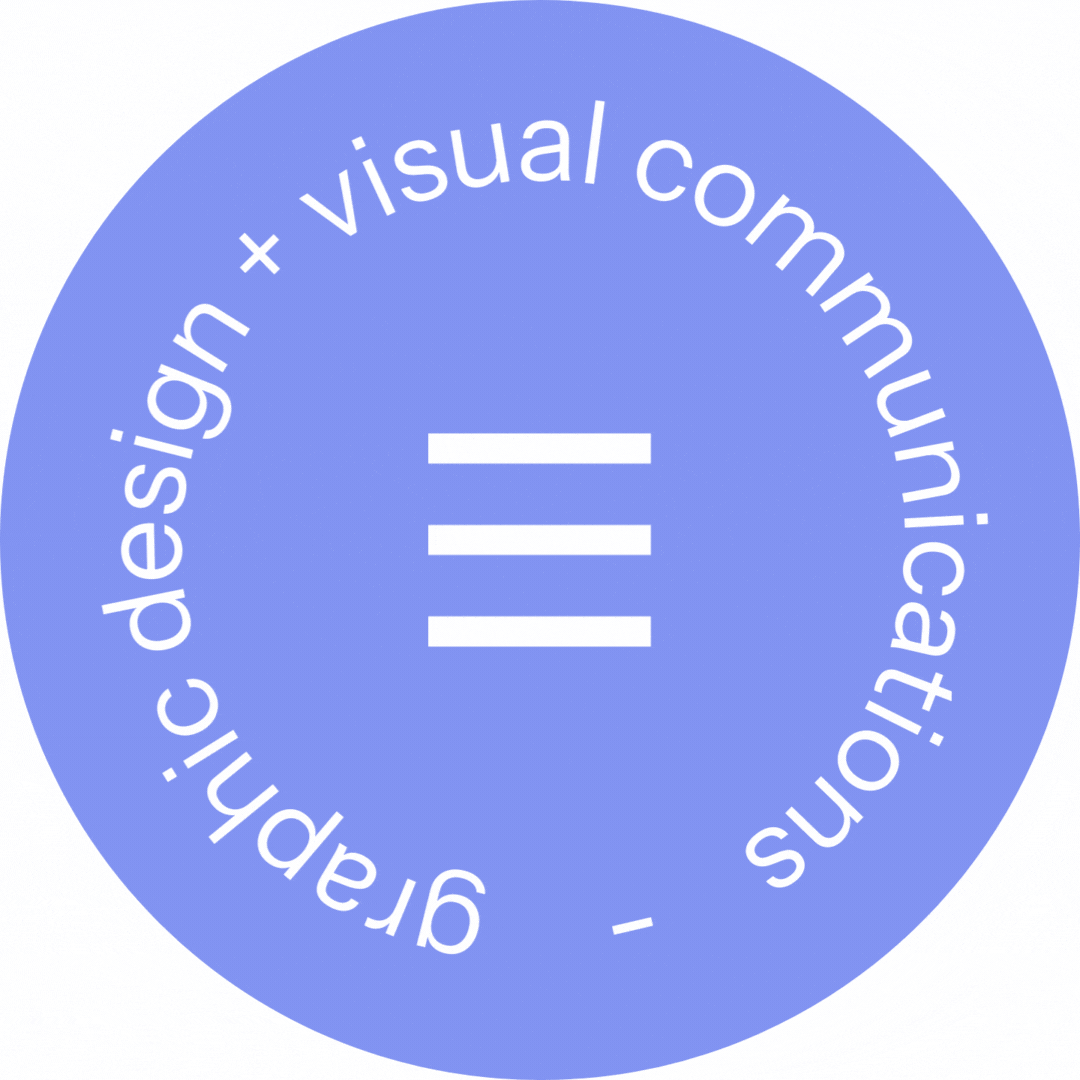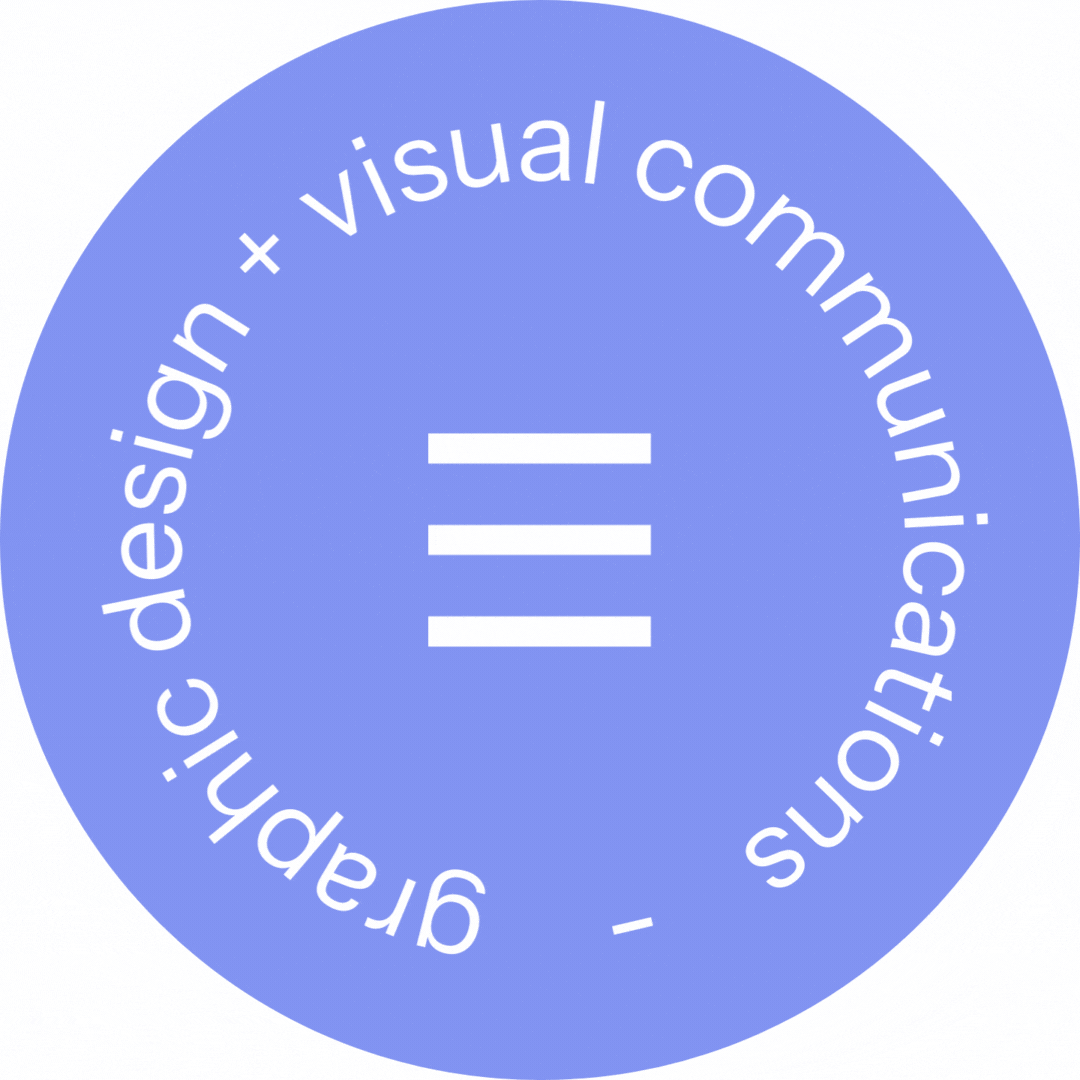 My purpose is crystal clear: to inspire transformation. I believe that every business holds a unique narrative, and my role is to illuminate that. My commitment revolves around creating an environment of inclusivity, where diversity is cherished, and authenticity reigns. I weave strategic ingenuity with creative flair, to sculpt a brand identity that resonates with your audience and mirrors your genuine values. Collaboration fuels my process, ensuring every facet of your brand embodies the essence of your journey.
About your creative partner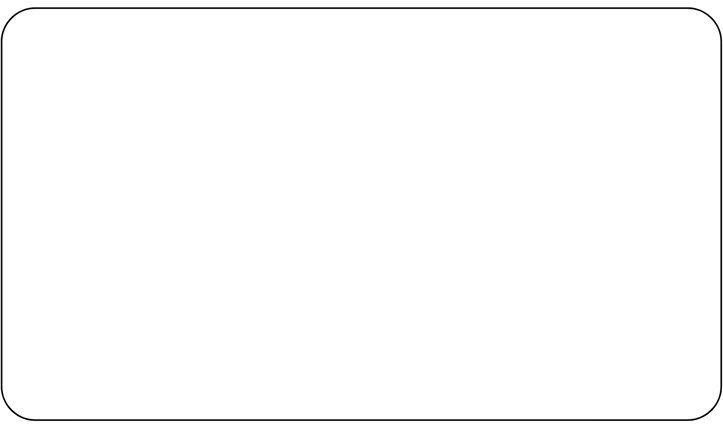 Our collaboration on Speaxlab was an absolute game-changer. Thanks to Anna our project is what it is today. They seamlessly blended their expertise with our vision, making us feel like true partners in the journey. Their dedication to research, creative exploration, and unwavering support elevated our project beyond our expectations. They're more than just a hire – they're a trusted consultant and partner in turning dreams into reality. Highly recommend!
- Nicole Thanou, Co-founder of Speaxlab


Eco-Conscious Branding: Unveiling the Power of Sustainable Packaging
Latest on culture + trends
The Unique Branding Needs of Queer-Owned Businesses: Authenticity, Inclusivity, and Impact
Redefining Femininity: Fresh Ideas for a Modern Branding Aesthetic in 2023
Subscribe to my newsletter to receive business topics on culture and trends, free resources, and my latest offers!
Ready to experience your transformative brand journey?